The meal kit industry is only a few years old and initially began by offering a reasonable selection of mainstream dining options.  This incredible industry is one that is constantly changing and updating its offerings to keep up with our ever-changing world and modern dietary demands and expectations.  
Now the industry includes many companies that provide a range of options, that suit almost every dietary requirement. One of the most popular modern diets is the Paleo diet and today we are focussing on our recommended companies who cater for this trend.
What is the Paleo Diet?
The Paleo diet has become increasingly popular over the last few years and it is now considered quite a mainstream diet.  The Paleo diet is all about consuming foods that were readily available during the Palaeolithic era. This diet focusses on the ingredients that were generally eaten at the time.  This diet consists of vegetables, fruits, nuts, roots and meats and excludes processed modern foods such as dairy products, grains, sugars, legumes, processed oils, salt, alcohol and coffee.
It is quite normal to think that when following a specific diet like the Paleo diet, that your choices are going to be quite limited when it comes meal kit services.  But it is great to know that there are several companies that have a good understanding of the Paleo diet and as a result, offer some tasty and fulfilling choices for you to consider.  
Let's have a look at our recommendations of the best companies that cater for the Paleo diet:
$10.99-$12.99 per serving
#1 Sun Basket Paleo Meal Kits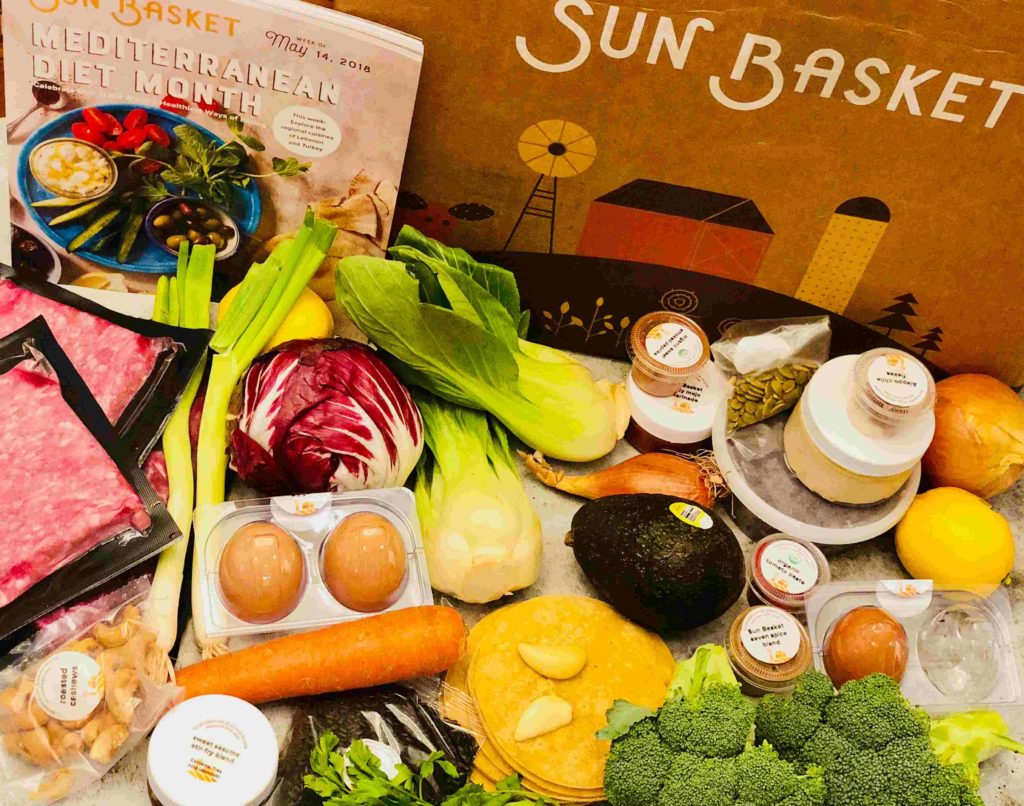 $10.49-$14.99 per serving

Great Keto/ Paleo meals selection
#2 Green Chef- Suitable for Paleo Followers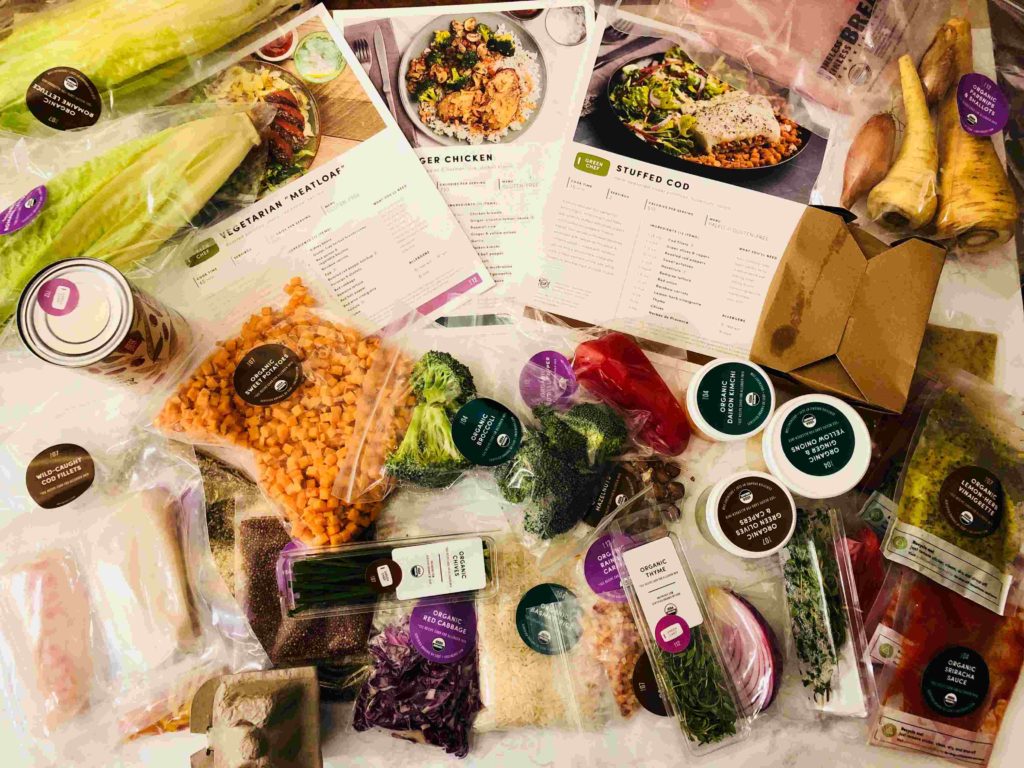 Great Keto/ Paleo meals selection
#3 Factor75- Fully Paleo Prepared Meals
Here are our top three companies within the meal kit industry for when you are considering a Paleo diet.  
Obviously, there are also other companies that offer Paleo options. Probably, the biggest criteria for selecting the company that suits you best is the range and style of dishes that are offered.   
One of the things that we always recommend doing is to initially try a few companies, so you can better understand the style of dishes offered.  That is the best way to experience the diversity offered and to find out which one best suit your needs and your taste-buds!
Regardless of which company you end up choosing, using a meal delivery service will mean less time spent on menu planning and grocery shopping.  Using a meal delivery service also means that you will be consuming meals that are delicious and nutritionally well balanced. You can't really lose when you look at all the benefits!