In this meal kit comparison, we're pitting two quality, renowned contestants against each other to see who takes the title of 'better meal kit provider'.
Sun Basket is based in California, and its focus is on healthy, green cuisine, whereas Hello Fresh is a German company that has been operating in the US market for quite some time.
Scroll down to find out more about how these two meal kit giants stack up when placed head to head.
How many plans do Sunbasket and HelloFresh offer?
Sun Basket has 2 plans to choose from Classic Plan and Family Plan. The Classic Plan includes 3 to 5 dishes for 2 or 4 people each week. The Family Plan is based on 2 to 4 dishes for 4 people per week. With the Classic Plan, there are a number of options to satisfy a range of dietary requirements, such as lean & clean, paleo meal kits, vegan meal kits, gluten-free, vegetarian, pescatarian, and Mediterranean cuisine meal kits.
On the other hand, Hello Fresh offers 3 plans to choose from Classic Plan, Family Plan, and Veggie Plan. The Classic Plan includes 15 dishes for 2 or 4 people each week. The Family Plan provides 6 dishes for 4 people per week, while the Veggie Plan provides 3 recipes each week for  2 or 4 people.
Exclusive! Get $90 OFF with FREE shipping + Free gift!
What variety of dishes do Sunbasket and HelloFresh provide?
Sun Basket leads in the number of dishes on offer with an impressive 18 dishes per week, spread across the two meal plans. With the Classic Plan, the choice includes all 18 dishes, with 6 of those dishes to choose from in the Family Plan. With both the Classic and Family plans, there are a range of dishes for many different dietary requirements, such as gluten free, paleo, lean & clean, vegetarian, vegan and more. This added variety is definitely a plus for people with specific dietary needs, and is a welcome addition to Sun Basket's already diverse product and service.
Now to the opponent – Hello Fresh offers 16 recipes per week across its three meal plans. The Classic Plan has 8 recipes, the Family Plan offers 5 and the Veggie Plan has just 3. If you choose to go with the Veggie Plan, you will be limited in your choice of dishes. There is no option of mixing combinations of dishes from different plans within any given week, however you are free to switch plans from week to week, so you can certainly broaden your culinary horizons.
How tasty are Sunbasket and HelloFresh?
As something of a 'connoisseur' with plenty of tasting experience of both Sun Basket and Hello Fresh meal kits, you can rest assured – the dishes of both these providers are nothing short of delicious!  Sun Basket places more emphasis on healthy, 'new-age' style cooking, with loads of leafy greens, organic and gluten free ingredients, as well as healthy alternatives, such as whole grain rice, instead of white.
On the other hand, Hello Fresh takes a more traditional approach to cooking and cuisine, with classic-style recipes that don't use sophisticated cooking techniques or exotic flavors. For those with less confidence in the kitchen, this is an easy option that won't leave you feeling intimidated!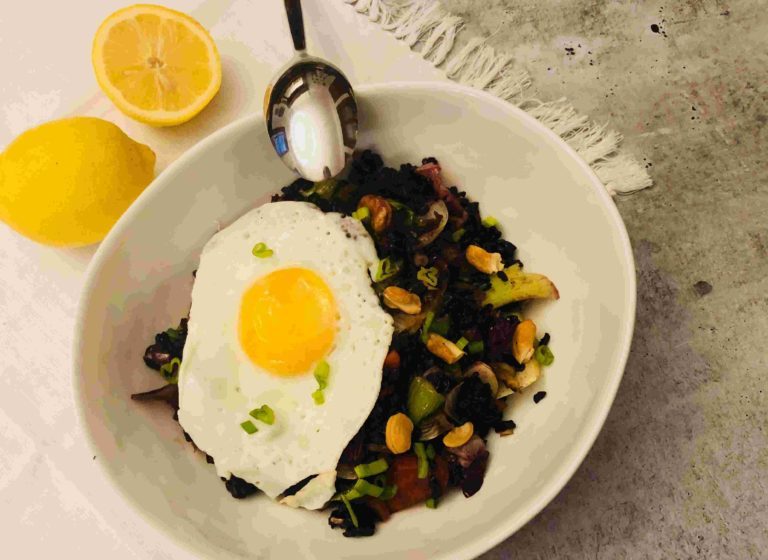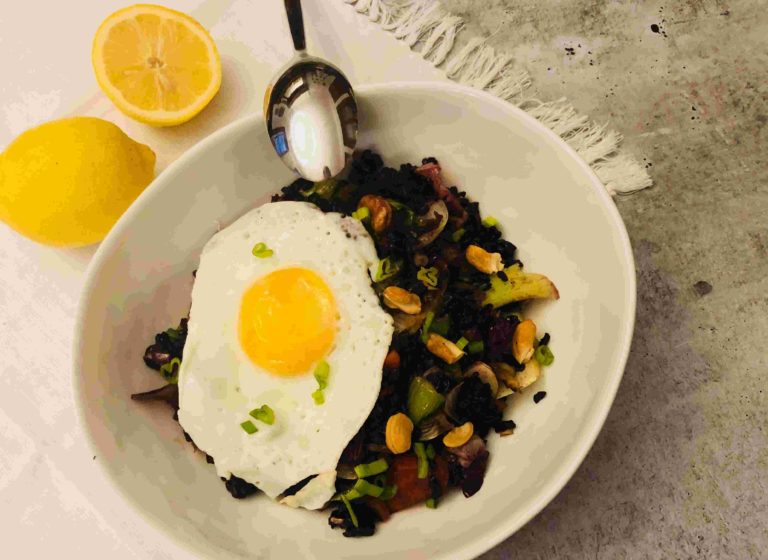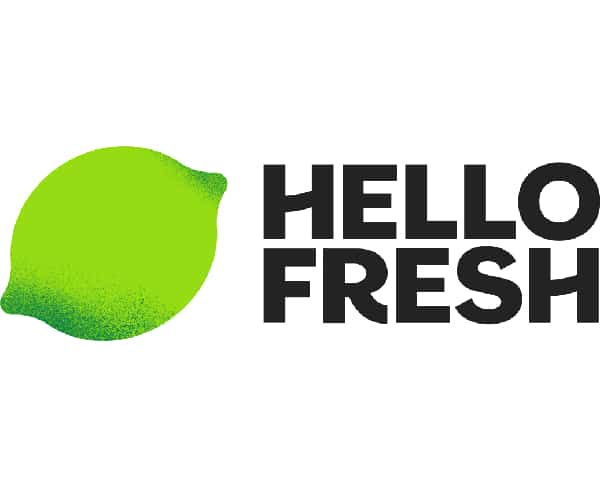 Special Deal! 25 FREE meals + FREE shipping + 3 FREE gifts
Sunbasket and HelloFresh- Quality of the ingredients?
When it comes to the ingredients, both Sun Basket and Hello Fresh get high marks for very good overall quality. There is one thing that really sets Sun Basket apart from all other meal kit providers: the company promises that all ingredients included in their meal kits are organic and sustainably sourced. Sun Basket is the only meal kit provider in the market to make this important claim.
On the other hand, Hello Fresh stands out in its use of meats that are mostly sourced from domestic suppliers. The company promises that all poultry in its meal kits are free of antibiotics and hormones. Pork used in Hello Fresh kits is certified as hormone-free, while all seafood ingredients are sustainably sourced. Vegetables in Hello Fresh kits are not always organic.
However, the company notes that they do not want to focus solely on whether an ingredient is organic; rather they aim to help customers include more healthy vegetables and fruits in their diet on a regular basis.
Exclusive! Get $90 OFF with FREE shipping + Free gift!
Sunbasket Vs HelloFresh- the packaging?
Both Sun Basket and Hello Fresh use practical, attractive box packaging that is clearly labeled with their logo.  Both companies do a great job of separating and individually bagging and labeling the various contents. In addition, they both pack items that require refrigeration at the bottom of the box with the right amount of ice, so you don't  need to worry about rushing your order to the fridge. Deliveries from both Sun Basket and Hello Fresh are a wonderfully organized way to receive your meal kits, and with all the contents so well packed and arranged, it saves you time too.
Sunbasket and HelloFresh Website
Both Sun Basket and Hello Fresh have user-friendly, straightforward websites and apps. It is very easy to do everything you need – register an account, specify your dietary preferences, choose or change your plan and dishes, enter or edit your payment details, and much more. Another great feature offered by both is the ability to view past and future menus, and to see the actual recipe as well as more information about the dishes.
What are the terms & conditions of the plans?
Both companies operate with a subscription service, however you are able to skip weeks if you need (for example, if you go away on vacation). There is some flexibility in terms of choosing your preferred delivery day, for both Sun Basket and Hello Fresh. However, when it comes to canceling your account, the two contenders take different paths.
Hello Fresh allows you to cancel your account online. Sun Basket asks you to contact customer support, but their response time is fast and your account will be canceled immediately with no unnecessary delays.
What add-ons do Sunbasket and HelloFresh offer?
Hello Fresh offers two add-ons. The first add-on is a cool selection of kitchenware, such as knives, prep tools, cookware, storage solutions and more. The second add-on is a monthly subscription for wine. At a cost of $89, you can choose from a selection of 6 wine bottles per month. There are three types of wine plans – red, white or mixed – and you can choose the plan that best suits your palate.
Sunbasket Vs Hello Fresh- the final verdict
Overall, both Sun Basket and Hello Fresh provide fantastic dinner options, but it seems to us that they each appeal to a different customer type.
For those who love everything organic, new age, creative and healthy in the kitchen, yet really easy to prepare, or if you have a special dietary need, such as gluten-free, vegan, paleo or low carb, then the best choice for you is Sun Basket.
If you want classic meals of high quality, easy to cook yet always delicious, then your best choice is Hello Fresh.
But there can only be one winner, and in this close competition, the winner is Sun Basket.
What makes Sun Basket that extra bit special? It's a combination of their commitment to organic, sustainably-sourced ingredients in every meal kit, and the incredible variety and flavors of the weekly recipe selection.