One of the most effective ways of achieving effective weight loss is by counting the number of calories that you consume. A diet that involves low-calorie counting generally results in some sort of weight-loss, yet constantly counting calories can be a challenge. It can be laborious and painstaking trying to come up with menus that are both satisfying and low in calories. Luckily there are few low-calorie meal kits out there that do all the hard work for you! those provide a range of low-calorie meals while also looking after the recipe creation, grocery shopping, and portion control! Using a meal kit delivery service will help you stay on track with your low-calorie diet while ensuring that you are enjoying meals that taste great and leave you feeling satisfied.
Our team at the Meal Kit Comparison has come up with the following list of companies that provide delicious and convenient solutions for low-calorie meal kits:
1. Hello Fresh Low Calorie Meals
Hello Fresh is one of the most well-established meal kit services in America and it provides meal kits that are filled with farm-fresh and seasonal ingredients. Hello Fresh offers a special 'Calorie Smart' Plan with a range of meals that are low in calories with approximately 600-650 calories or less per serving. The Hello Fresh low-calorie meals are created by chefs and are designed for convenience with easy to prepare recipes.
Hello Fresh offers a 'Calorie Smart' Plan and delivers nationwide.
An example of some Hello Fresh low-calorie menu choices:
Sweet Soy Pork Tenderloin – only 620 calories!
Creamy Dill Chicken with Roasted Potatoes & Beans – only 450 calories!
Figgy Balsamic Pork with Roasted Green Beans & Rosemary Potatoes– only 580 calories!
Garlicky Butternut Squash Agnolotti – only 590 calories!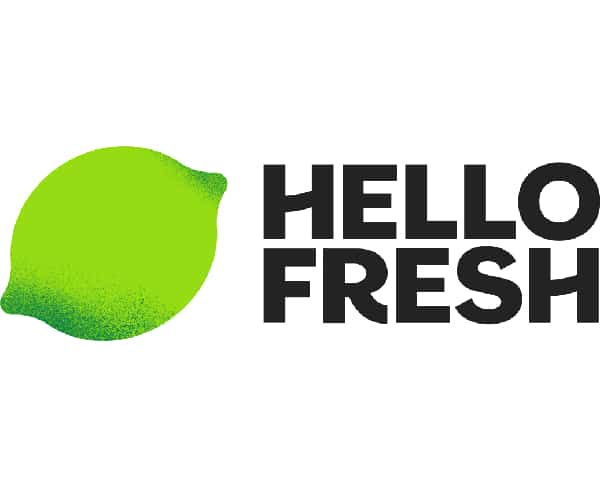 70% OFF Your First Box With Free Shipping!
2. Green Chef  –  All-organic low-calorie meal kits options
While Green Chef does not offer a specific low-calorie plan, they do have a range of delicious meals with a calorie count of 650 calories or less. If organic eating is a priority for you, then Green Chef will appeal. They are the first certified organic meal kit company in the States along with being certified gluten-free by the Gluten Intolerance Group's GFFS program.
Green Chef offers a range of plans that include many low-calorie options. Green Chef delivers to almost all the continental United States. At this stage, they do not deliver to Alaska, Hawaii or parts of Louisiana. 
An example of some Green Chef low-calorie menu choices:
Smoky Chicken with Cotija – only 640 calories!
Boom Boom Shrimp Bowl – only 430 calories!
Sesame-Ginger Steaks – only 540 calories!
Honey-Mustard Salmon – only 480 calories!
Enjoy a Cost of $5.99 Per Serving Plus Free Shipping On First Box!
3. Sunbasket's Lean & Clean low-calorie meals
Sun Basket is a well-established company that specializes in providing menus that cater to a range of dietary requirements. Their Lean & Clean Plan is designed for a low-calorie lifestyle. All the meals in the Lean & Clean Plan contain 600 calories or less. They are free of any added sugar, gluten, soy and dairy making them a super healthy option for those of you who are counting calories.
Sun Basket offers the Lean & Clean Plan for low-calorie diets and they deliver to all 48 continental states of the USA.
An example of some Sun Basket low-calorie menu choices:
Thai Turkey Lettuce Cups – only 540 calories!
Joe's Special Scramble with Turkey, Spinach and Mushrooms – only 460 calories!
Sausage and White Bean Cassoulet with Arugula Salad – only 380 calories!
Southeast Asian shrimp and rice bowls with edamame slaw – only 600 calories!
Exclusive! Get $90 OFF with FREE shipping + Free gift!
4. Home Chef low-calorie meal kits
Home Chef is another well-established meal kit company that is known for its delicious, family-friendly meal options that are quick and easy to prepare. You can easily search for any low-calorie meal options by clicking the 'Calorie Conscious' tab on their website. Most of these meal options are around 600 calories or less and as the calorie count is clearly marked on all recipes, it is easy to work out which meals will suit your weekly menu best.
Home Chef offers a range of 'Calorie Conscious' meals and delivers to 98% of the United States.
An example of some of the Home Chef low-calorie menu choices:
Salmon with Cranberry Chutney – only 630 calories!
Ginger-Scallion Chicken Noodle Bowl with Green Beans and Bell Pepper – only 597 calories!
Chipotle BBQ Chicken Thigh Lettuce Wrap – only 588 calories!
Roasted Red Pepper Chicken – only 542 calories!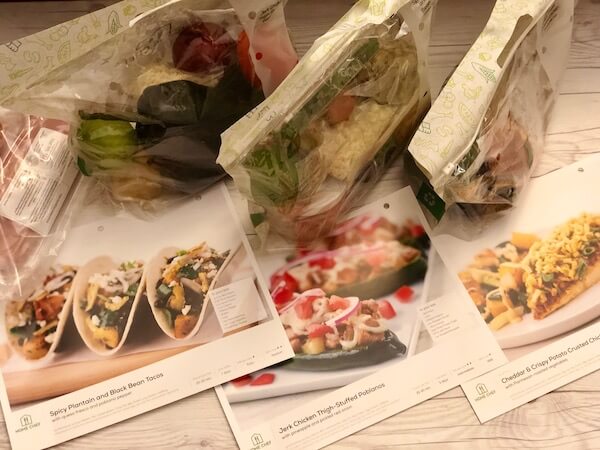 16 FREE Meals or 60% OFF of each of the first 3 boxes
5. Dinnerly- an affordable low-calorie meal kit option in the States
Dinnerly is a company that is focused on affordability and convenience. They offer the most affordable meal kits in America at only $4.99 per serving. To keep their costs down they use fewer ingredients and easy to prepare recipes. They still provide the same high-quality ingredients as other meal kits and offer a range of healthy options that are clearly marked as 'low-calorie'.
Dinnerly has a range of low-calorie options and they deliver to most of the contiguous US States.
An example of some of the Dinnerly low-calorie menu choices:
Brown Butter Tortellini with Lemon & Baby Spinach – only 560 calories!
Crispy Parmesan Chicken with Roasted Broccoli – only 480 calories!
Sesame Pork Tenderloin with Green Beans and Creamy Miso Dressing – only 470 calories!
Miso-Garlic Chicken with Roasted Brussels Sprouts & Carrots – only 420 calories!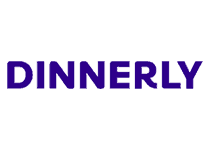 Dinnerly Special - 57.5%-20%-20% OFF For The First 3 Boxes!
6. Martha & Marley low-calorie meal selection
Martha & Marley Spoon is the brainchild of Martha Stewart – the Queen of home cooking in America. They offer an extensive menu that includes at least 5 low-calorie recipes every week. As the meals have been designed by Martha Stewart, they are easy to cook and are filled with fresh, seasonal ingredients. All the Martha & Marley Spoon recipes are designed to be ready within 30 minutes.
Martha & Marley Spoon offers a selection of low-calorie meal options and delivers to most of the contiguous US States. 
An example of some of the Martha & Marley Spoon low-calorie menu choices:
Thai Pork Lettuce Wraps with Basil, Bell Peppers & Peanuts – only 440 calories!
Sesame Shrimp with Garlic Broccoli & Jasmine Rice – only 640 calories!
Italian Sausage Pasta Soup with Beans & Kale – only 650 calories!
Harissa-Spiced Roasted Winter Veggies – only 640 calories!
Up To $170 OFF your 1st Order + $20 OFF The Next 3
In summary
If you need to follow a low-calorie diet, a low-calorie meal kit delivery service offers a convenient way of maintaining this type of diet, while ensuring that you are enjoying a weekly menu of delicious, satisfying and well-balanced meals.
Avoid the endless calorie counting by using a meal delivery service and enjoy the healthiest possible low-calorie meals without the stress!