Meal kit and prepared meal delivery services can be a secret weapon when it comes to dealing with family meal-time stress. When juggling work commitments, schooling, homework, family expectations, and trying to stay fit and active, it can be challenging trying to provide healthy home-cooked meals for your family.
By using a meal delivery service, you will be able to forget about meal planning, grocery shopping, and endless preparation. A meal delivery service will allow you to enjoy delicious and tempting well-balanced family meals without the anxiety!
Meal kit delivery services for families
As there are so many companies out there it can be overwhelming to know where to start when looking for family-friendly meal services. Not all companies offer a family-friendly service, but you can rest easy as we have done the research for you! We have assessed an extensive range of companies, and looked at their pricing, ease of preparation, the suitability of company plans and the family appeal of their menus.
After considering these factors we have come up with a list of our top family-friendly meal delivery companies, as follows:
1. Home Chef is a family-friendly meal service that is all about convenience
Home Chef delights in using the evening meal to bring families together. Home Chef has meals that are familiar and will satisfy the fussiest of eaters. Home Chef makes convenience a priority with most of their meals taking no longer than 30 minutes to prepare. Home Chef is a great option for those with larger families with the availability of six servings for each menu selection. 
Home Chef offers a plan catering for up to six people and delivers to 98% of the United States. 
An example of some Home Chef family-friendly meal choices:
Farmhouse Fried Chicken
Black Bean Enchiladas
Sun-Dried Tomato Pesto Spaghetti
Wood-Fired BBQ Chicken Pizza
Up To 18 Free Meals - 50% OFF Your First 4 Boxes
2. HelloFresh, Editor's favorite, best family-friendly meal service
Hello Fresh is a company that is well-established in the industry and has a proven track record. HelloFresh provides a meal kit service that is all about healthy eating. Their meal kits are easy to prepare and filled with the healthiest of ingredients. Their recipes are easy to follow and create delicious meals with a minimum of fuss. HelloFresh also happens to be the most affordable meal kit option for families. 
Hello Fresh offers a Family Plan and delivers nationwide
An example of some Hello Fresh family-friendly menu choices:
Juicy Lucy Burgers with Tomato Onion Jam and Potato Wedges
Winner Winner Chicken Orzo Dinner
Tuscan Pork Sausage and Pepper Spaghetti
Chicken & Guac Burrito Bowls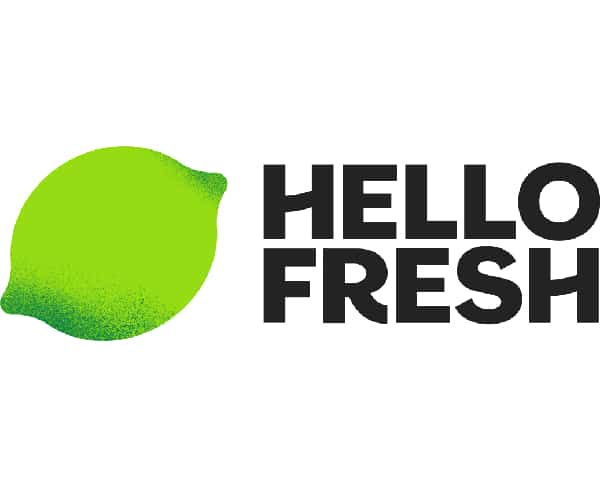 Get 18 free meals + free shipping + 3 surprise gifts
3. SunBasket is a family-friendly meal delivery service that is ideal for dietary requirements
Sunbasket is one of the original meal kit delivery services in the States. It is known for its reliable service that delivers delicious and organic meal kits that are filled with healthy ingredients. Sun Basket makes family meal-time fun with a 'Kids Can" recipe instruction card so kids can be part of meal preparation too. They are also known as one of the leading companies in the USA that cater to many dietary requirements.
Their menu includes options that are gluten-free, vegetarian, paleo, vegan, and Mediterranean, just to name a few. They are a slightly pricier option for families as all their ingredients are organic, but definitely, one to consider if that is a priority for you.  
Sun Basket has a Family Plan that can cater to up to 4 people and they deliver to all 48 continental states of the USA. 
An example of some Sun Basket family-friendly meal choices:
Chicken and Penne Casserole with Carrots, Peas, and Ricotta
Turkey-cranberry meatballs with roasted Brussels sprouts and sweet potato
Sheet pan chicken meatballs with root vegetable salad
Fresh pappardelle Verde with sweet pea pistou and sugar snap peas
Exclusive! Get $90 OFF with FREE shipping + Free gift!
4.  Yumble the meal delivery service designed for kids
Yumble is a prepared kids-meal delivery service that has been specially designed for kids between the ages of 1 and 12. This is a fantastic option if you need separate healthy dinner options for your children when you might be working late or have pressing social engagements. Yumble is focussed on delivering fully prepared meal options for children that they love to eat. Yumble wants to provide completely stress-free mealtime experiences for you and your children. 
Yumble has plans that are suitable for 1 to 4 children and at this stage, they deliver to most of the East Coast and selected parts of the Midwest. 
An example of some Yumble family-friendly meal choices:
Tex Mex Taco Bowl
Cheesy Fusilli Pasta
Chili Mac
Baked Taco Pocket
50% off your first week at Yumble with code BF50
5.  Martha and Marley Spoon offers a great family dining solution
Martha Stewart, the Queen of American cooking designed Martha & Marley Spoon so that families all over America could enjoy classic family cooking. As one would expect of Martha Stewart, the ingredients used are of the highest quality and are combined with recipes that are quick and easy to prepare. Martha and Marley Spoon make sure to cater to families with the needs of children considered in their simple but delicious recipes 
Martha & Marley Spoon has a Family Plan and delivers it to most of the contiguous US States. 
An example of some of the Martha & Marley Spoon family-friendly meal choices:
Creamy Chicken Dijon
Seared Steak & Pastrami-Spiced Butter
Butterflied Pork Tenderloin
Game Day Chili Con Carne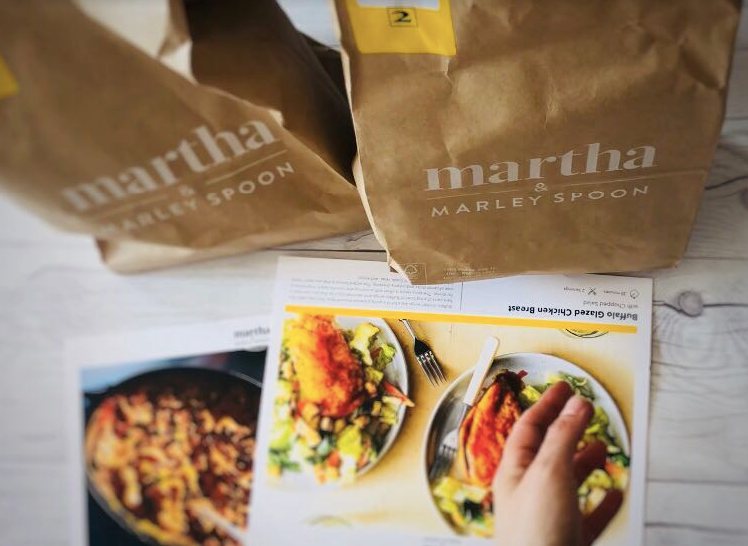 Up To 20 meals or $177 OFF - 56% OFF 1st box, $20 OFF Next 3
6. Dinnerly, the affordable family meal kit solution
Dinnerly is a relatively new company in the meal kit arena. Dinnerly is fast gaining popularity and is known to be the most affordable meal kit experience, with a meal cost of less than 5$ per serving! Even though Dinnerly offers a very cheap alternative, they do this by keeping their recipes simple and using fewer ingredients. They never skimp on quality and their ingredients are of the same high standard that is used in any other meal kit services. Their meal kits are delicious but simple and easy to prepare. They offer recipes that are reassuringly familiar which is great for kids! 
Dinnerly has a 4-person plan that is ideal for families and they deliver to most of the contiguous US States. 
An example of some of the Dinnerly family-friendly meal choices:
East Meets West Pan-Roasted Chicken
Two-Cheese Pizza Gnocchi
Caramelized Onion Burger with Garden Salad
Cheeseburger Nacho Fries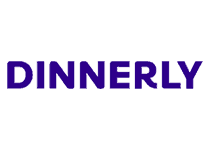 Dinnerly Special - 57.5%-20%-20% OFF For The First 3 Boxes!
In summary
There are many options out there for families who are wanting to simplify their at-home mealtime experiences. They offer an affordable, convenient and delicious way of ensuring that your family eats well while also freeing up valuable family time. It is always our recommendation that you try a few companies initially to work out what best works for your family.
Regardless of which company you end up choosing, by using a meal delivery service your family will be eating well with tasty, well-balanced meals while you save endless time on all the associated planning and preparation. They offer a fantastic option for families with busy modern lives who are keen to make life a little more manageable while also enjoying healthy meal options.