We write our honest review on each company or product, however, we receive a sales commission or other compensation on the products we review. That helps us to support this website. Prices can vary due to changes in promotions or policies. See our full disclosures here.
It has not taken the meal kit industry long to evolve to the stage where it can cater to any demographic or dietary requirement. Today we will be looking at the best meal kits and prepared meal services that are perfectly suited for our seniors. There are many reasons for senior citizens to consider using meal kit services.   
It means less time spent on grocery shopping or meal preparation and more time spent doing the things you love, while also eating nutritious and well-balanced meals. Nutrition is always important but never more so than in our later years.  It is important to have a diet that consists of enough fruit and vegetables, lean meats and proteins and good starches.
Using a meal kit service is a wonderful choice for seniors as they can deliver meal kits or fully prepared meals without the fuss and time that goes into planning and preparation.  They also offer a very financially viable choice as by using these services it means less waste and that you are eating healthy and nutritious meals that have been perfectly portioned for you.  Using these services can often work out to be a cheaper alternative to preparing meals completely on your own.
We have done an extensive review of all the services that are currently being offered and come up with our top recommendations of companies that provide the best options for seniors.
Silver by BistroMD
Prep Meals
$8.99 to $11.99 per serving

Great meals selection for seniors
#1 Silver Cuisine by BistroMD
$6.49 to $13.99 per serving

Free Shipping for orders over $99
$10.99-$12.99 per serving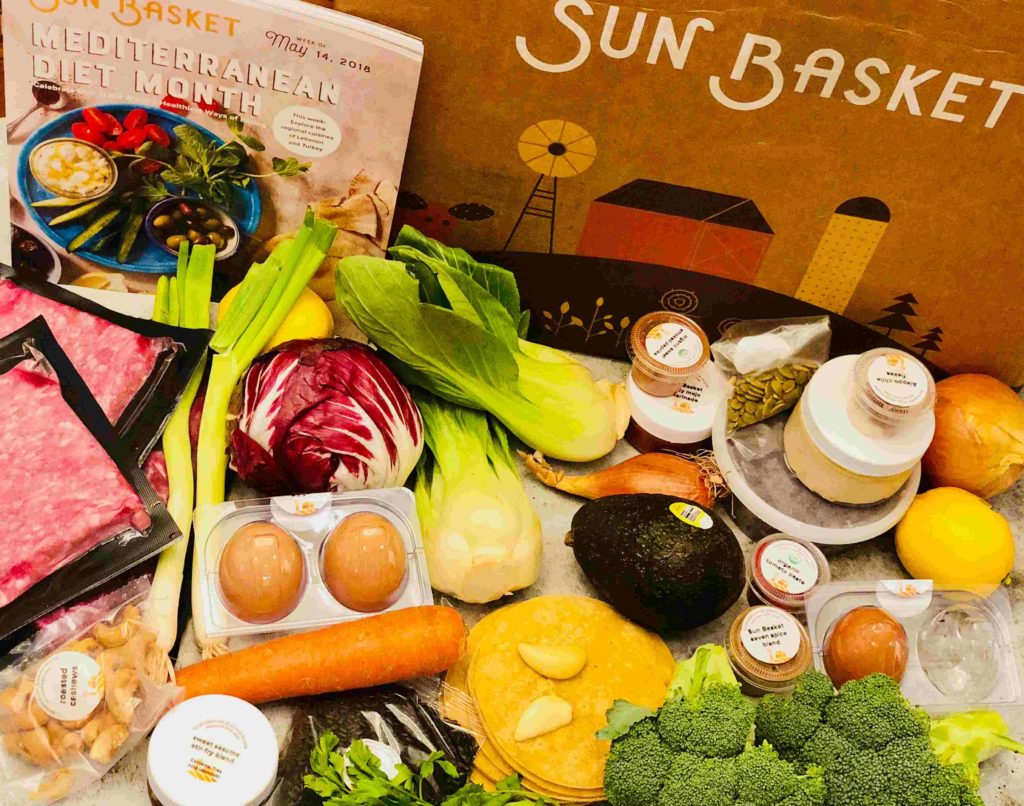 Great Vegetarian meals selection
#4 Hello Fresh for Seniors
Great Vegetarian meals selection