We write our honest review on each company or product, however, we receive a sales commission or other compensation on the products we review. That helps us to support this website. Prices can vary due to changes in promotions or policies. See our full disclosures here.
If you are a diabetic with either type 1 or type 2 diabetes, managing your diet is crucial to your wellbeing.  You need to be vigilant with what you eat and carefully manage the carbohydrates and calories that you consume.   Just because you are a diabetic with a strictly managed diet, does not mean that you must give up taste and creative meals!
Luckily, the diverse meal delivery industry has a great understanding of many challenging dietary requirements such as the needs of the diabetic lifestyle.  With these companies, you will be spoilt for choice with meals that contain all the nutrients you need to help you manage your glucose levels and your diabetes.
You will also find that using meal delivery services will mean that your diet will become rich with flavors and creativity.  A meal delivery service also means an increase in the variety of meals that you eat, and you will find that you will be cooking beautifully designed meals that are filled with wonderful ingredients.
The companies that we have looked at that are ideal for diabetics use the highest quality ingredients and ensure that your diet is well-balanced and nutritious.
A positive side effect of using meal delivery services, since you will be receiving perfectly portioned meals filled with healthy ingredients, is the fact that it will be easier to manage your weight. Many people will find that they might even lose weight! All meals and meal kits are prepared by professional chefs and have been designed by nutritionists, so you are receiving top quality meals on every occasion.
After extensive research, our team has come up with the following list of meal delivery services, that best cater for the diabetic diet.
$10.99-$12.99 per serving
#1 Sun Basket Diabetes-Friendly Plan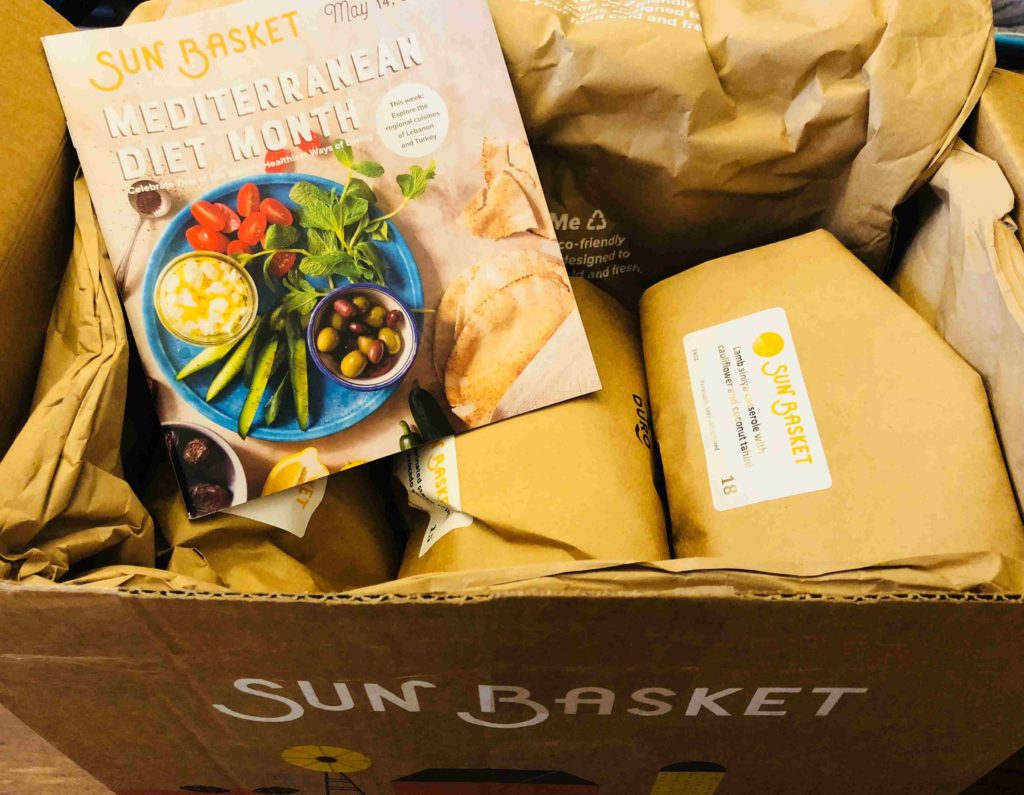 Great Vegetarian meals selection
#2 Home Chef For Diabetes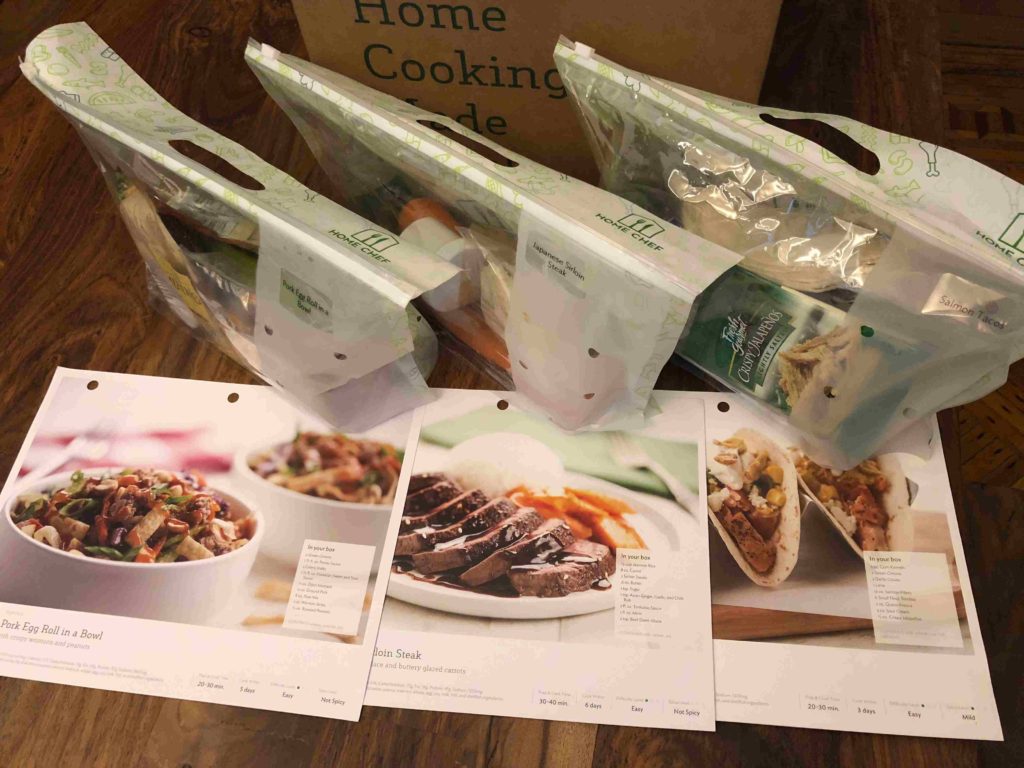 $10.49-$14.99 per serving

Great Keto/ Paleo meals selection
#3 Green Chef- Suitable for diabetes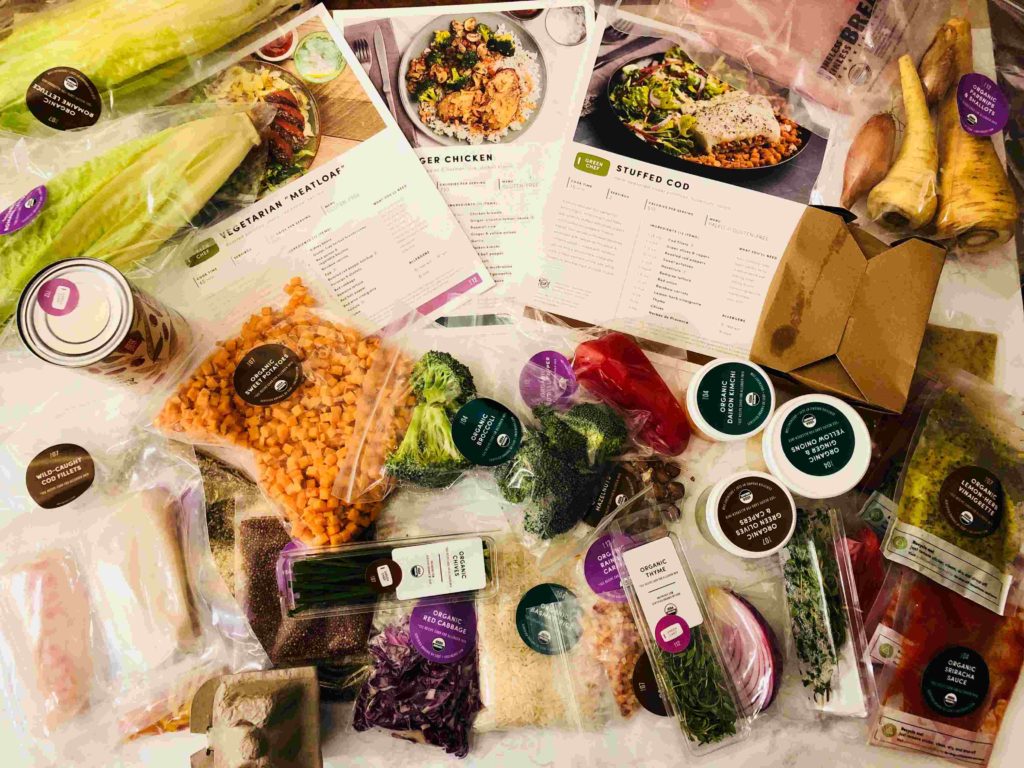 $8.99 to $11.99 per serving

Delivery: $19.95 with first order being free
#4 BistroMd diabetes plan
$6.49 to $13.99 per serving

Free Shipping for orders over $99