We write our honest review on each company or product, however, we receive a sales commission or other compensation on the products we review. That helps us to support this website. Prices can vary due to changes in promotions or policies. See our full disclosures here.
One of the challenges of our modern times is the fact that we are dealing with an alarming rise in food allergies. These can range from dairy or wheat intolerances to egg and tree nut allergies. Depending on the severity of the allergy, symptoms can result in stomach pain, fatigue, eczema or asthma, just to name a few conditions.   
Regardless of the type of allergy you have, managing an allergy can mean that meal planning and ensuring you have a healthy and nutritious diet is a constant challenge. The beauty of meal kit delivery services is that not only do they specialize in many dietary requirements they also do the meal planning, shopping and in many cases, the food prep for you.   
Using a meal kit delivery service will also ensure that you are enjoying creative and delicious meals that are well-balanced and filled with the nutrients that you need.
As the meal kit industry has become increasingly sophisticated, there are now many companies catering to multiple dietary requirements.  The whole process of finding the best meal kit company for you can be challenging because of the sheer volume of companies out there. This is where we come in – it is our job to review all the services available and, in this instance, come up with our top recommended companies for dealing with food allergies.    
The meal kit companies we have selected have created menus that omit the most common food allergens which include eggs, milk, fish, shellfish, tree nuts, peanuts, wheat, and soy.
One thing we do need to stress when dealing with allergies is that all the following services state that their meal kits are created in facilities that also deal with eggs, milk, fish, shellfish, tree nuts, peanuts, wheat, and soy. All ingredients are individually packaged but the facilities are not in fact, certified as being allergen-free. It is our recommendation that if you have a very serious or life-threatening allergy, that you do not use these services as they are not able to 100% guarantee that there is not a risk of minor cross contamination.
$10.99-$12.99 per serving
#1 Sun Basket- Allergen Meal Kits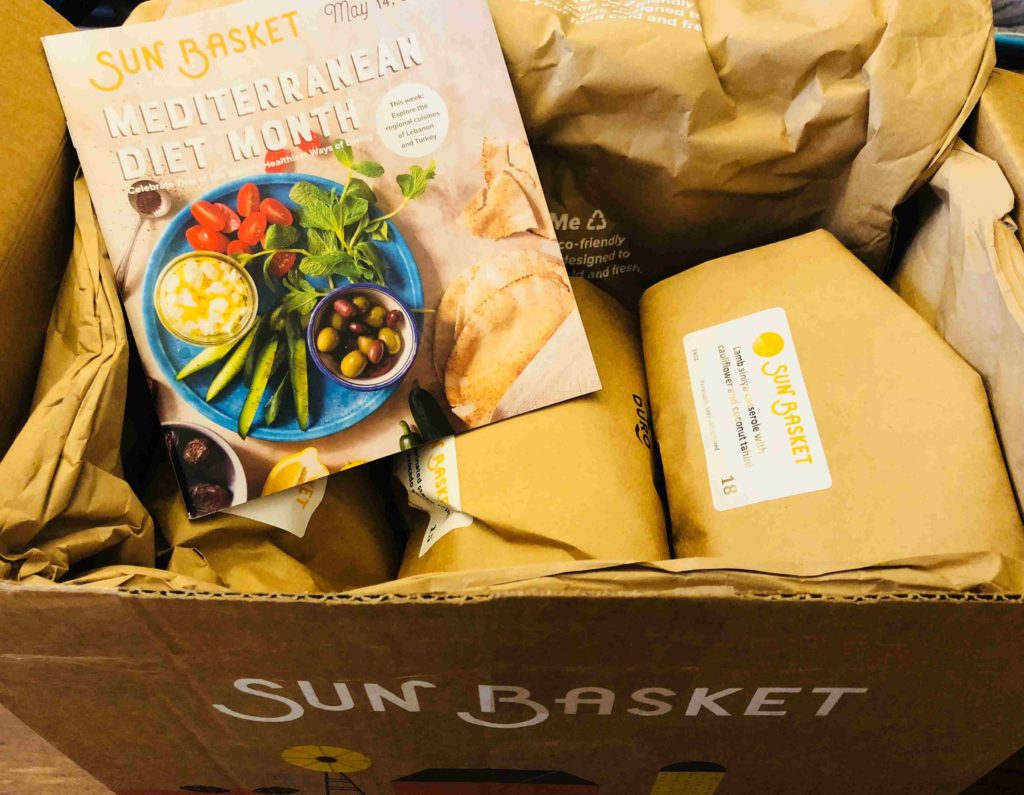 Great Vegetarian meals selection
#2 Home Chef- Allergy Friendly Meal Kits Selection
Great Vegetarian meals selection
#3 Hello Fresh for Allergens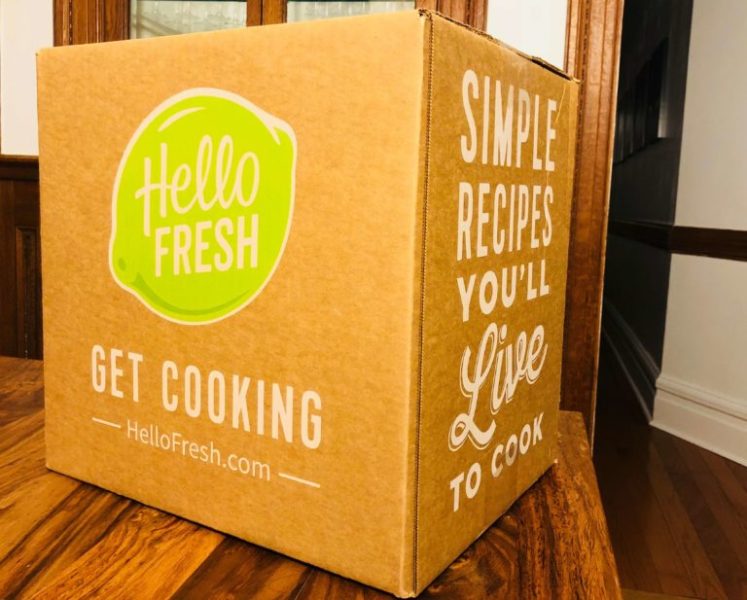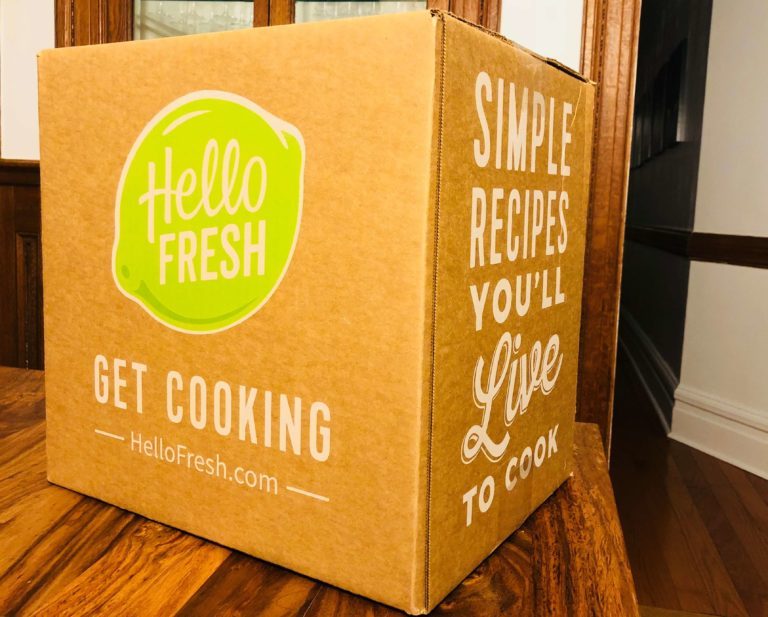 Terra's Kitchen
Meal Kits
$9.99 to $16.99 per serving

Great healthy diet meals selection

Shipping: FREE with a minimum order of $72.00
#4 Terra's Kitchen- Food Allergies Meal Delivery