We write our honest review on each company or product, however, we receive a sales commission or other compensation on the products we review. That helps us to support this website. Prices can vary due to changes in promotions or policies. See our full disclosures here.
The Whole30 diet was released to the world in April 2009 and since then, millions of people have completed this diet program.  
What is the Whole30 diet?
The Whole30 diet is a diet that is based on the theory that there are some food groups that are detrimental to your health and others that are better for you.  The foods that are avoided in the Whole30 program are sugars of all kinds, highly processed foods, grains, dairy, alcohol, and legumes. The diet is designed around removing these food groups completely from your diet for 30 days.  The Whole30 diet is very similar to the paleo diet, though it is a little stricter with the foods you can eat. It is interesting to note that if something is paleo-friendly it will generally fit in with the Whole30 diet.
There seem to be no signs of the popularity of the Whole30 diet waning, so it is natural to assume that there will be at least one meal kit delivery company that offers an attractive solution for this diet.
We have done our research and come up with our top two companies that provide a creative and delicious menu for people following the Whole30 diet protocol.
$10.99-$12.99 per serving
#1 Sun Basket- Whole 30 Meal Kits Options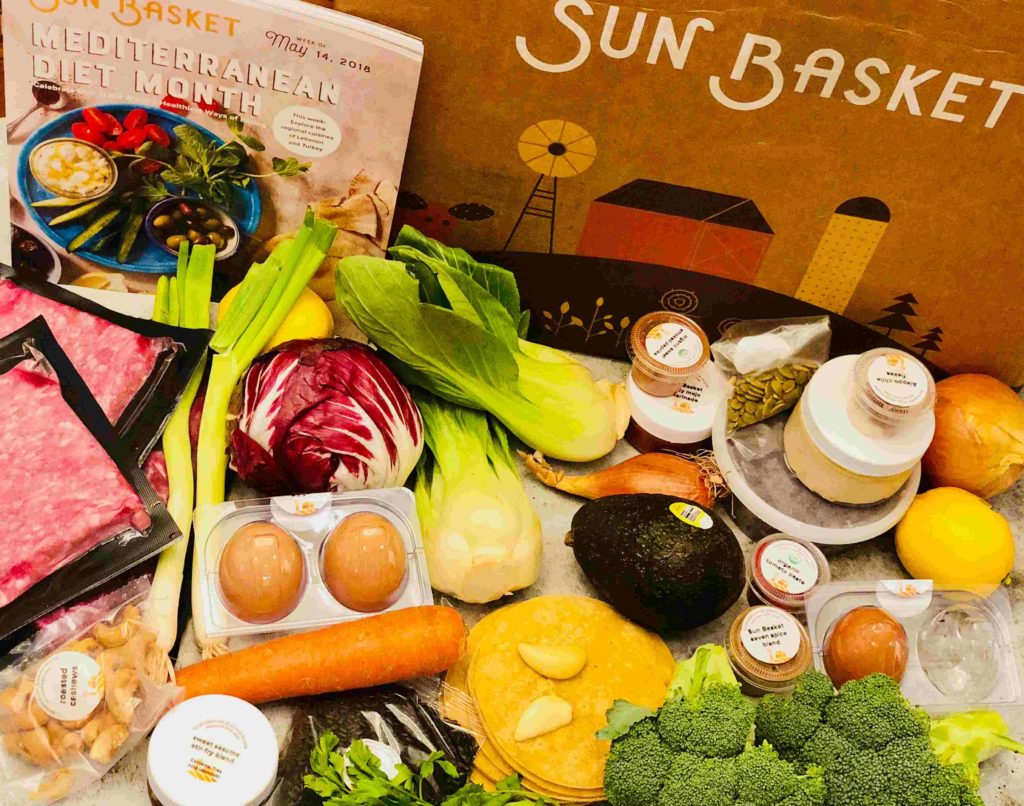 $10.49-$14.99 per serving

Great Keto/ Paleo meals selection
#2 Green Chef- Whole30 Meal Delivery Options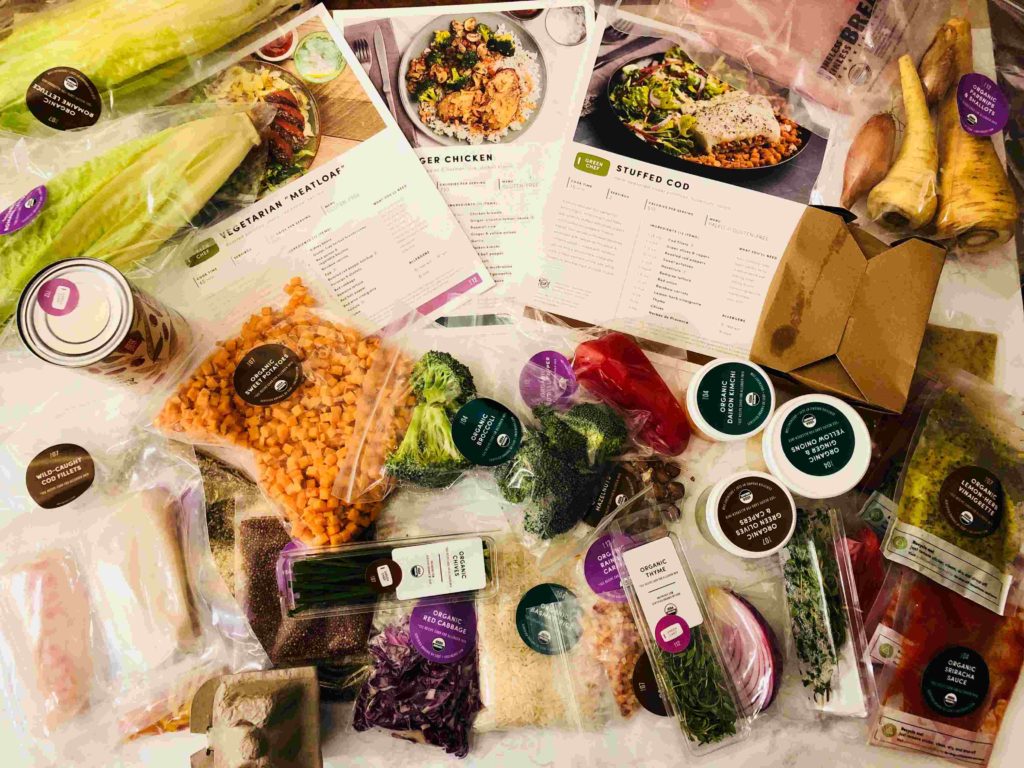 Those two companies offer very attractive options if you are following the Whole30 diet.  
We would recommend trying both companies over a week or two which will better help you choose the best one for you in terms of menu diversity and flavors.  
Regardless of which one you choose, using a meal kit service will help you keep on track with your Whole30 diet and will also save time on meal planning and grocery shopping!