We write our honest review on each company or product, however, we receive a sales commission or other compensation on the products we review. That helps us to support this website. Prices can vary due to changes in promotions or policies. See our full disclosures here.
The meal kit industry has changed so rapidly that it currently offers services for almost every diet and lifestyle out there!  There is now an incredibly diverse range of companies providing meal kit and meal delivery services to the USA market. The list of available companies is endless and as a result, choosing the best meal kit company for you, especially if you have specific needs, can be quite overwhelming.  The good news is that we are here to make things easier!
In today's review, we are going to be addressing the best meal delivery services that cater to the pescatarian diet.  
What is a pescatarian diet?
A pescatarian is someone who does not eat any meat but still eats fish.  It is basically a vegetarian diet with the addition of fish and seafood. The term 'pescatarian' came about in the early 1990s and was created using the Italian word for fish 'pesce' and combining it with the word 'vegetarian'.   People follow this diet due to the many associated health benefits which include a lower risk of obesity, chronic diseases, heart disease, diabetes and much more!
Whenever you are following a special diet like a pescatarian diet, it is easy to assume that you will struggle to find meal kit services that understand your diet.  However, we have done our research and we are happy to advise you that there are several meal kit services that have an excellent understanding of the pescatarian diet.  These companies provide tempting solutions filled with creative and delicious recipe options.
$10.99-$12.99 per serving
Great Vegetarian meals selection
Great Vegetarian meals selection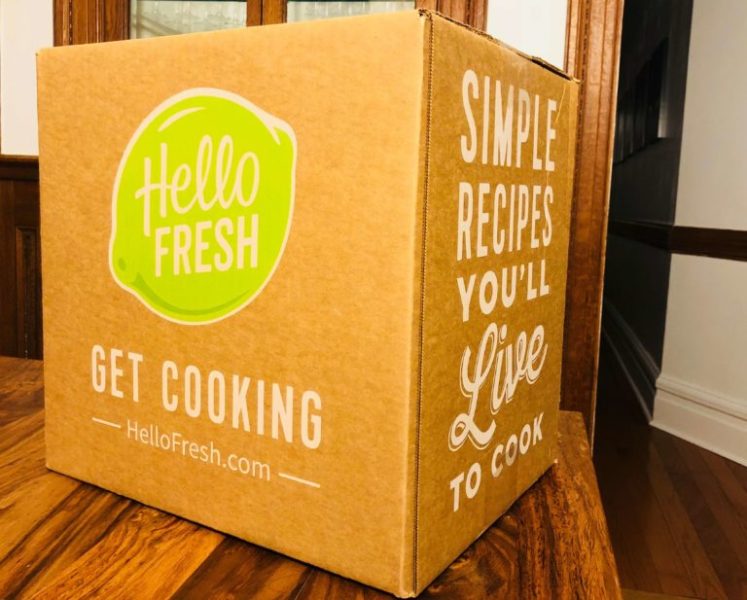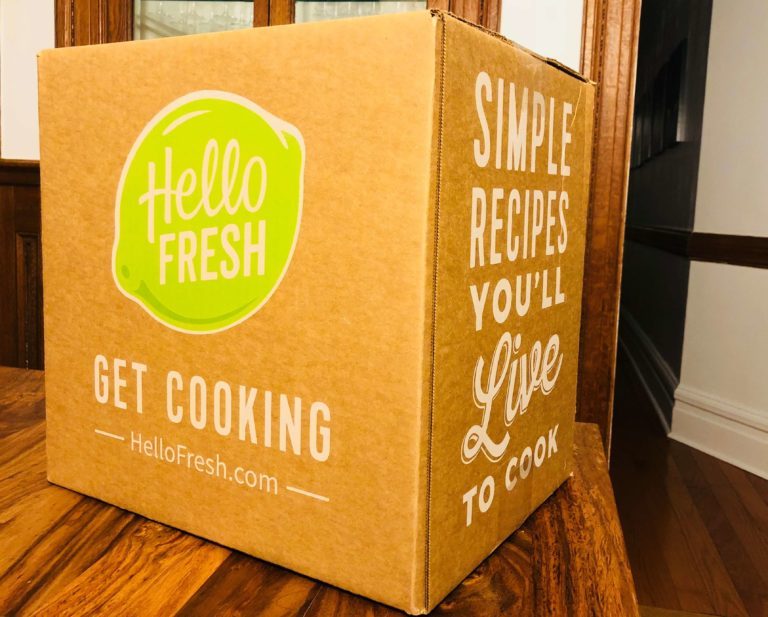 Terra's Kitchen
Meal Kits
$9.99 to $16.99 per serving

Great healthy diet meals selection

Shipping: FREE with a minimum order of $72.00
These companies would be our top recommendation for the pescatarian diet.  
With these companies, you will find a diverse range of delicious options that will help you easily stay on track with your pescatarian diet. By using a meal kit service, you will also find that you will save time on meal planning and shopping and you will be constantly inspired by the many creative menu choices available.