We write our honest review on each company or product, however, we receive a sales commission or other compensation on the products we review. That helps us to support this website. Prices can vary due to changes in promotions or policies. See our full disclosures here.
As a busy couple juggling the demands of our modern world, it can often be hard to find the time to cook healthy and delicious meals.  If you are both working full time, grocery shopping and meal planning can often be your last priority. At the end of a long and tiring day, sometimes the last thing an overworked couple wants to do is spend time in the kitchen!  Which is why meal kit delivery services are such a handy option for modern-day couples. It is almost like a dream come true. Prepared and farm-fresh ingredients that arrive with beautifully designed recipes, delivered fresh to your door!
We recently got our team of experts to investigate all the meal kit delivery services available and come up with their favorite companies that provide incredible meal kit options for couples.   
Following are the results:
Great Vegetarian meals selection
#1 Hello Fresh- Meal Kits for Two
$10.99-$12.99 per serving
#2 Sun Basket Meal Plan for Two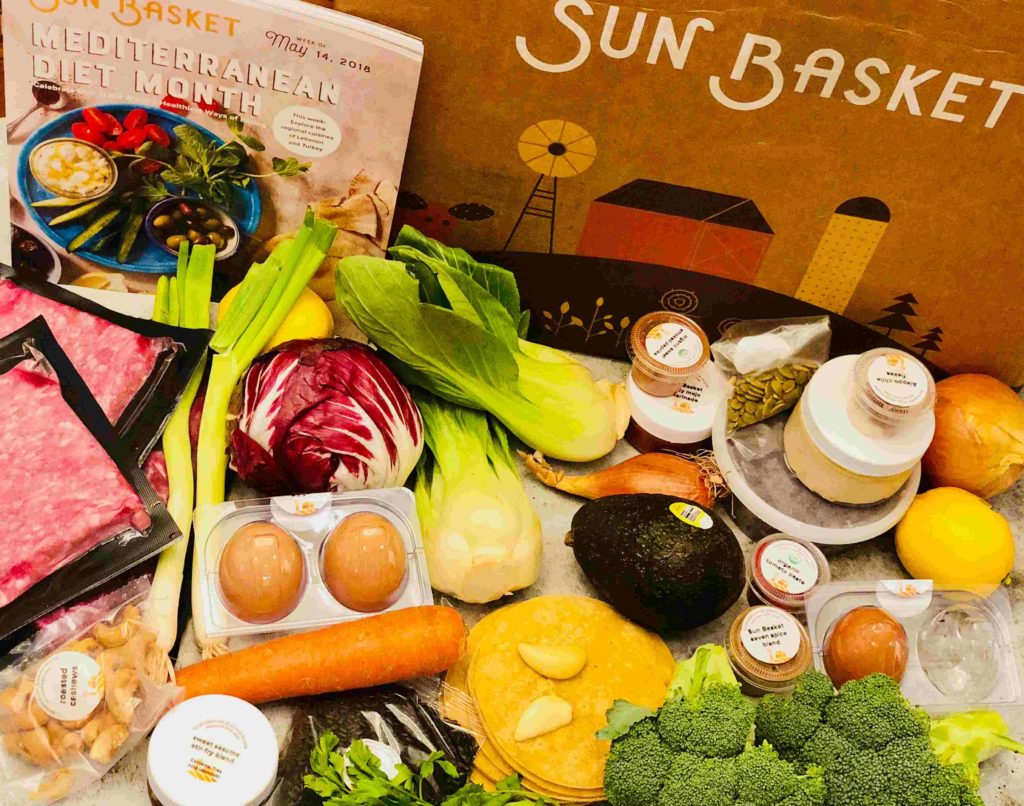 Great Vegetarian meals selection
#3 Home Chef- Meal Delivery For Couples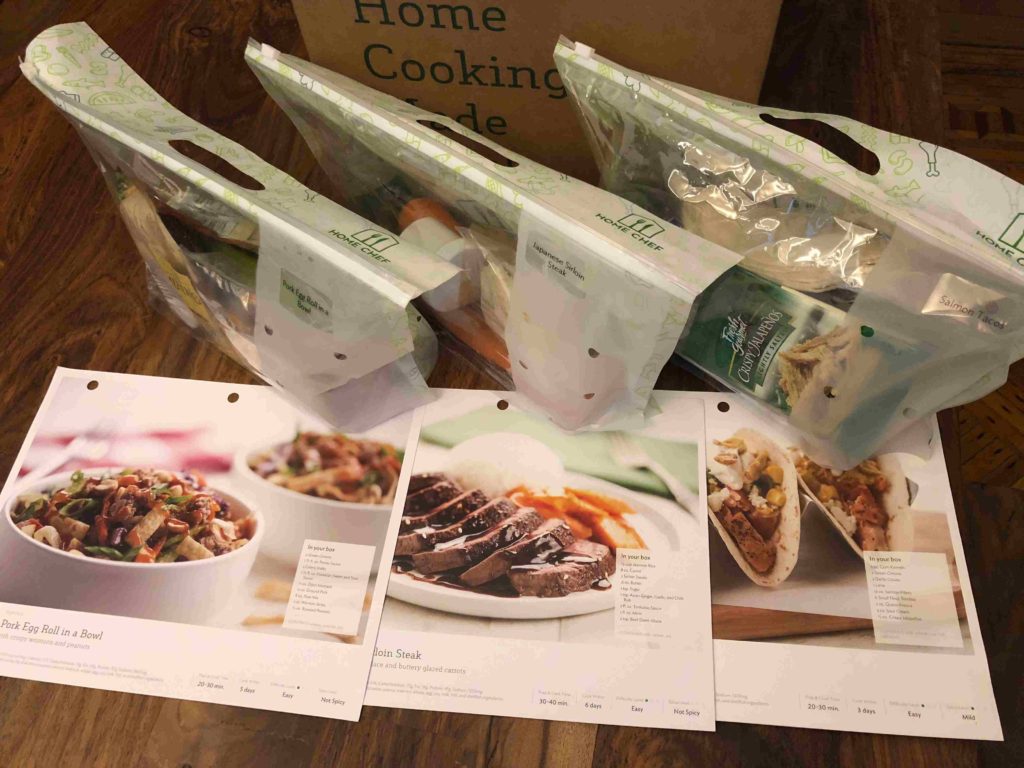 Martha & Marley Spoon
Meal Kits
#4 Martha and Marley Spoon- Special Menu for Two People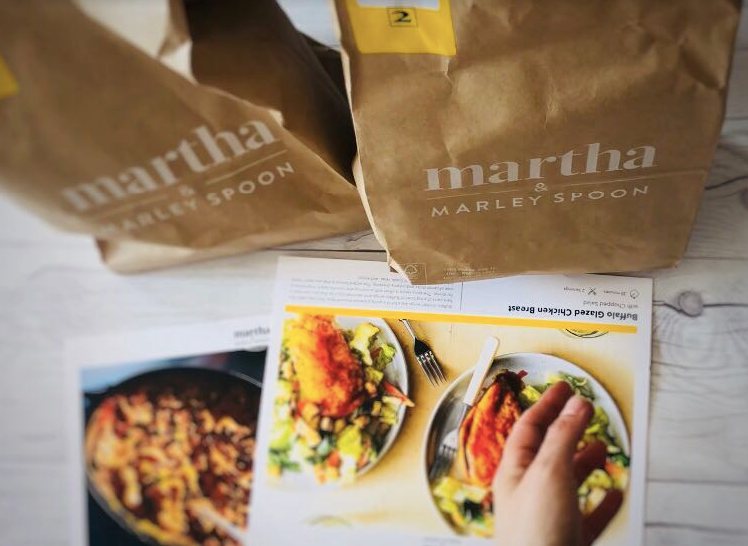 $10.49-$14.99 per serving

Great Keto/ Paleo meals selection
#5 Green Chef- Meal kits for Couples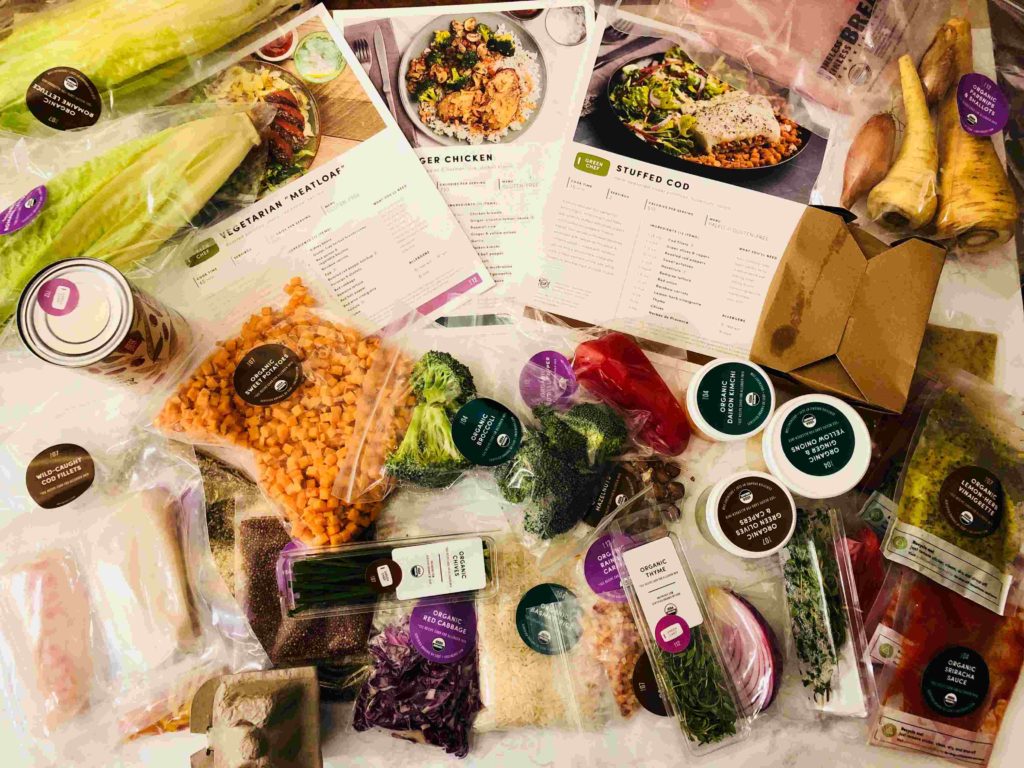 As a busy working couple, you will be spoilt for choice when it comes to selecting your preferred meal kit company.  We always recommend that you initially tried a few of the services to decide which company suits you best. You will find companies that offer very simple solutions alongside companies the offer recipes that are more of a challenge.  So, it is really a matter of finding out which suits your lifestyle best.
Whichever company you end up choosing, you will find that using a meal kit company means that you will be saving time on grocery shopping and meal preparation which is a win-win for busy couples!   We recommend that you start using them right away!