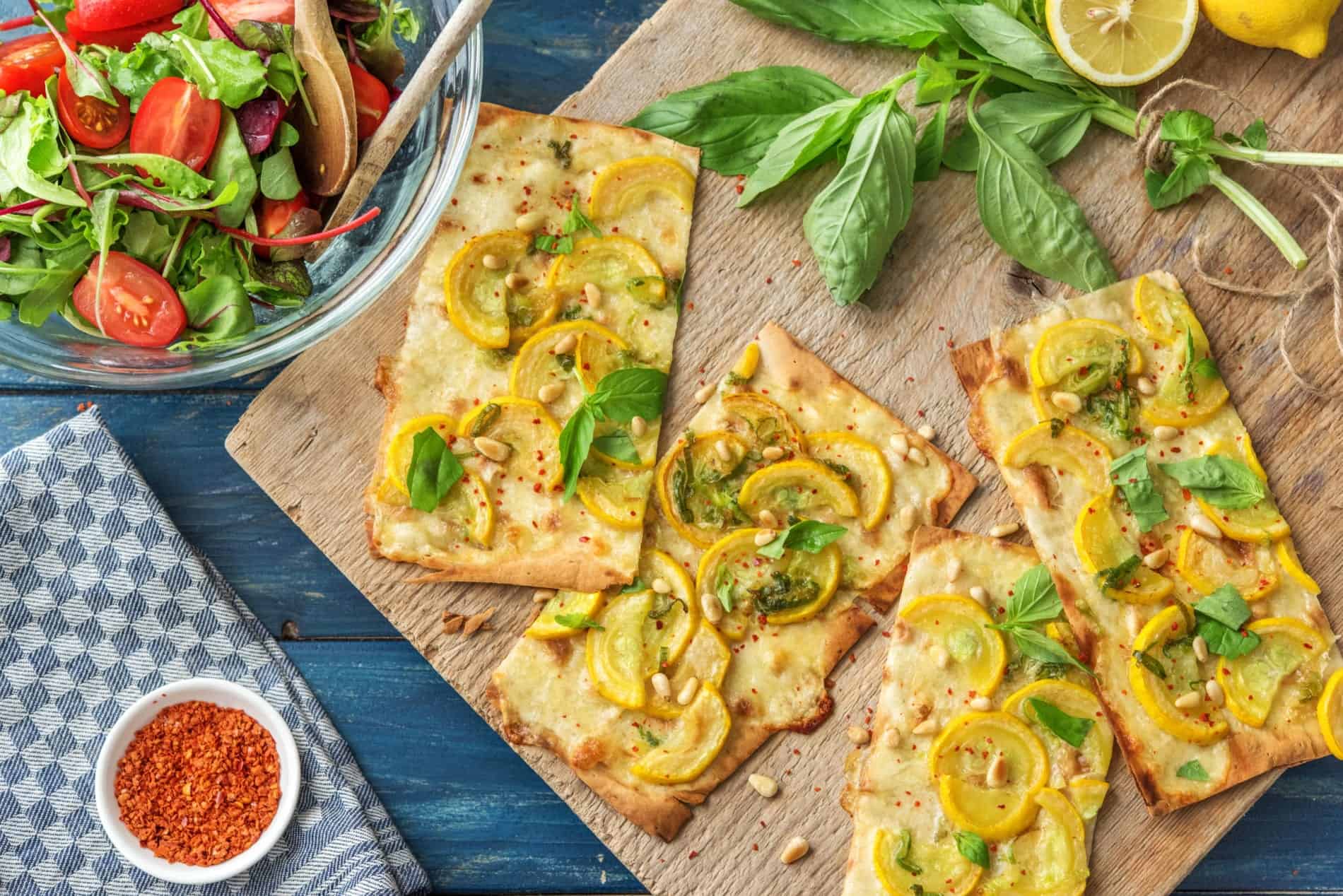 Many people enjoy the convenience of a weekly meal kit subscription service. Rather than having to go grocery shopping regularly, you get a delivery of fresh pre-measured ingredients to prepare your delicious dinners at home.
Meal kits for one person can be trickier to find, but there is often a way to go around it. In this review of Hello Fresh for one-person, we will talk about what the service offers, some of our top recommendations, and the benefits of using the Hello Fresh service. 
Does Hello Fresh Offer Plan for Singles?
Many single people want to get in on all the benefits of food delivery services, but as for now, they all cater to two-person or more. Hello Fresh offers excellent two-person meal plans that you might want to consider, even as a single. 
Hello Fresh is a popular meal kit service that delivers meal boxes straight to your door. The meal plans can be easily personalized to your taste, and they cater to different preferences. These are meat and veggies meals, vegetarian meals, calorie smart meals, quick and easy meals, and pescatarian options. 
We think that the two-person option can be an excellent choice for several reasons!
When you go for the Hello Fresh two-person option, you can cook one time and save the second serving for your lunch or dinner the next day, saving you some cooking time. Talking from experience, most meals can be stored in the fridge and still taste great the day after!
You can also share the plan with a roommate if you have one. The meal plan is also great when you want to invite a friend over for dinner or are looking to cook up a gourmet meal for a romantic date night.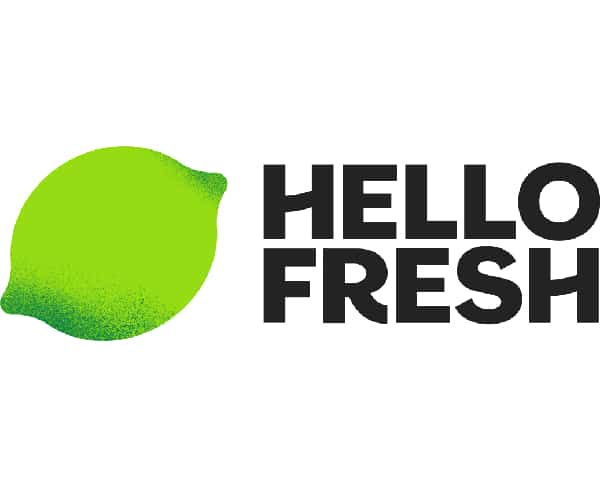 70% OFF Your First Box With Free Shipping!
Sesame-soy pork bowls with chili mayo, cilantro, and crispy onions
Spicy maple chicken with mashed sweet potatoes and roasted green beans
Steak with mushroom cream sauce served with roasted potatoes and carrots
Beef ragù spaghetti with zucchini & parmesan
Pork & Mexican street corn tacos with chili lime crema
Chicken Katsu with roasted green beans & ginger rice
Benefits of Ordering Hello Fresh for Singles
There are many reasons to consider the Hello Fresh meal kit service, even for one person.
Flexible Plan
Hello Fresh weekly meal plans are straightforward to sign up for. There is no commitment required – you can skip weeks or cancel anytime – so you are never tied down.
Variety
There are more than 20 HelloFresh meals per week to select from. You can choose your meal options based on your favorite meal types, style, or special dietary needs. Whether you only want vegetarian meals, are a pescatarian, or watch your calorie intake, there is a plan for you.
Tasteful Meals
Each chef-designed delicious recipe is tested 45 times to ensure it's as good as promised. With great high-quality ingredients and tasteful recipes, we promise you just can't go wrong.
Ease of Use
It's easy to use the Hello Fresh service and prepare the meals using the easy-to-follow recipe cards. Recipes are designed with time-saving in mind, so no more than 30 minutes or so are required to cook a perfect dinner. Everything you need is in the box, and all recipes are tested to ensure they are simple enough to cook. 
Affordability
Hello Fresh offers an affordable two-person plan and a family plan. Free shipping is sometimes available for the first order. 
Quality of Ingredients
All the Hello Fresh ingredients are of high quality. They are sourced directly and mainly from local-farms and delivered as fresh as can be to your door. From our experience, most items are even in better quality than from a regular grocery store.
Bottom Line – Do We Recommend Ordering Hello Fresh As A Single?
As a single person, you are looking for a meal kit for singles plan ideally.
While Hello Fresh does not offer this, we still see many significant advantages in ordering the two-person plan as a single person.
Hello Fresh is an excellent meal kit delivery service, with so many great benefits, including flexibility, ease of use, and most importantly – many healthy, delicious and easy-cooking meal options. With a little creativity, you can defiantly use the two-person plan to your advantage.